Hello, my name is Dragan (Founder of Environmental Modeling Solutions), I am hydrogeologist and environmental engineer and have great passion for both teaching and learning new things. While doing my PhD 15 years ago, my mentors told me that I have "super power" - to simplify and explain difficult engineering topics in understandable way.
Environmental Science is not easy topic but I am sure that with my courses you can learn it on cost effective way. For every course I am available for chat via comments and if that is not enough we can set up VIP session.
This hybrid approach, learning via prerecorded videos and communicating afterwards are usually used on high level USA Universities like The Johns Hopkins University where I am currently enrolled for online specialization in Environmental Engineering.

I almost forget, on every course there is Forum on which you can ask questions about course topic and I would be happy to try to answer it in less then few hours. You can connect me on [email protected] or [email protected] or find me on LinkedIn.
Happy learning!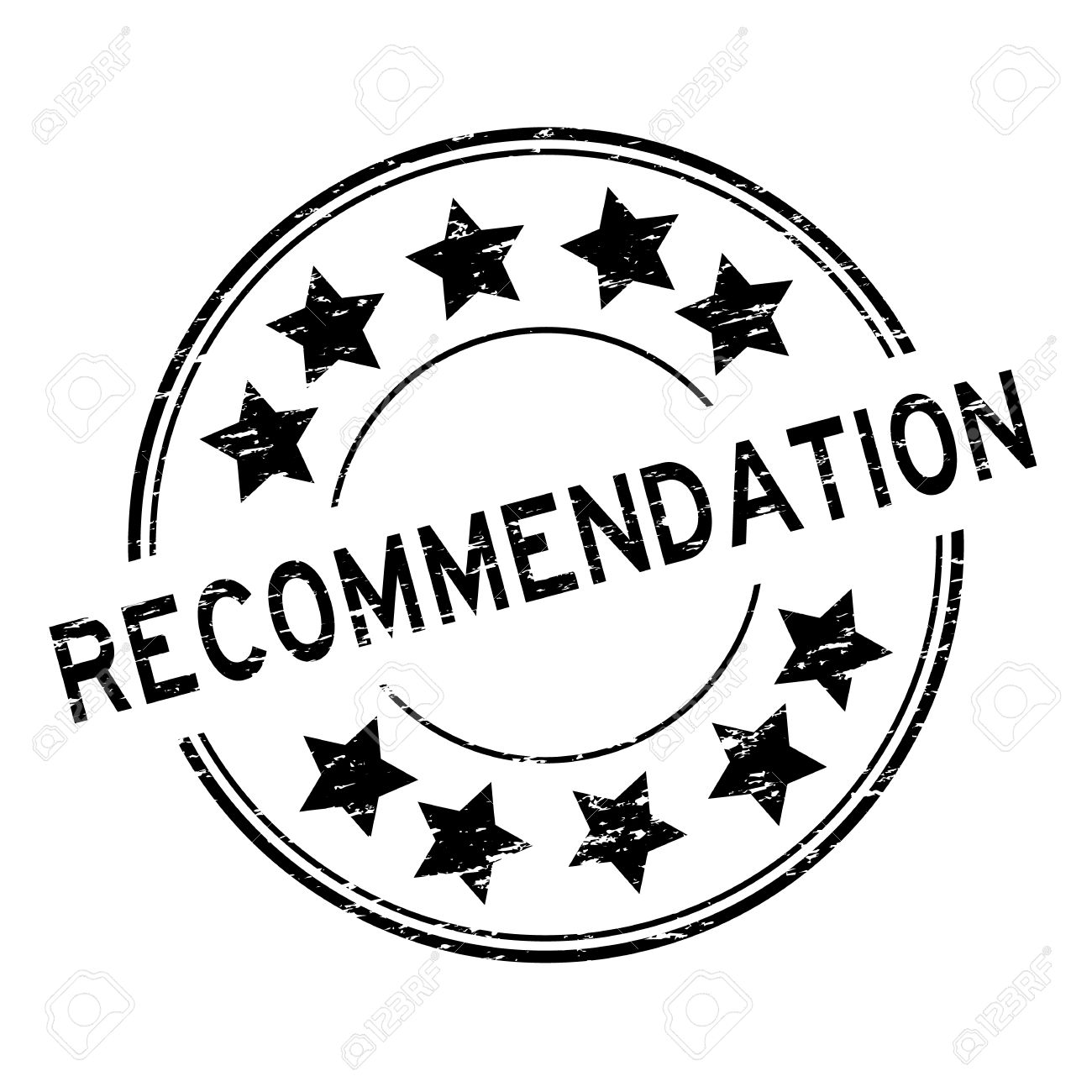 What our Clients Say About Us

Dragan is a fantastic technical resource. With his assistance, I've been able to greatly improve my groundwater modeling and GIS skills. I will continue to seek him out for my professional development needs. He provided great value and was a pleasure to work with!
- Robert Marley - Senior Hydrogeologist at EA Engineering, Science, and Technology, Inc., PBC

I have known Dragan for many years. I am most impressed with his dedication to hard work, and the breadth of his knowledge on environmental data acquisition and processing, software, and modelling.
- John Doherty Owner, Watermark Numerical Computing, Australia
He is always available for questions and truly goes above and beyond in his training classes. I have gained a lot of knowledge over a short period of time working with Dragan and would highly recommend his services to others."
- Thomas Ballard, PG, CHG, Consulting Hydrogeologist, USA

I took multiple training courses with Dragan. I learned a great deal with him during each of the courses. He is an excellent teacher willing to help out in any way possible.
- Mark Sherrill, Environmental Scientist at Short Elliott Hendricson, USA

"I recently completed a course in Remote Sensing and QGIS with Dragan. He was very knowledgeable and guided me through the theory and background and also the implementation of remote sensing. He was very personable and happy to answer all my questions. I appreciate having him as a reference and would recommend him to anyone interested in this topic."
- Lea Bergwall, GIS Analyst, USA